National University of Singapore (NUS)
The National University of Singapore (NUS) is a national research university based in Singapore. It is a leading global university, ranked as the 11th university in the world and the best-ranked university in APAC according to QS World University Ranking 2023.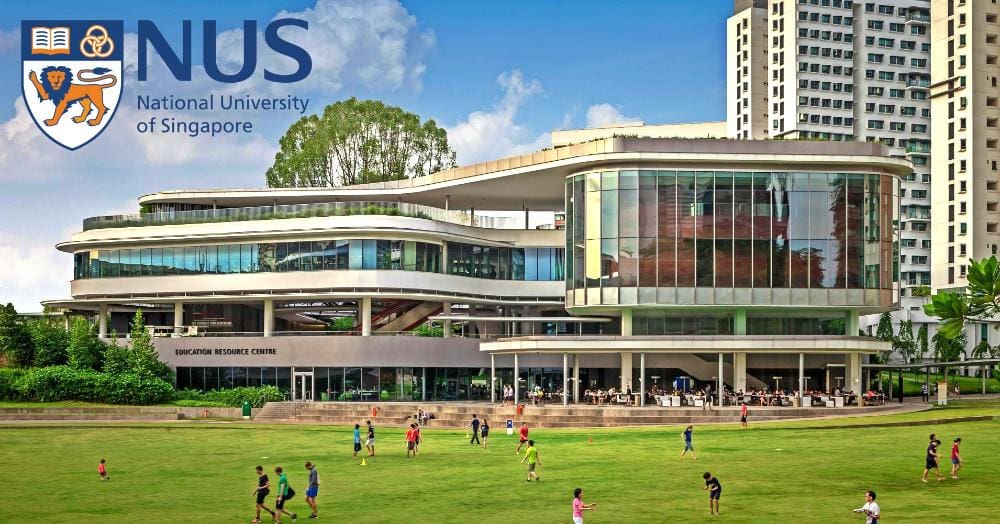 The dynamic education offerings at NUS include a broad-based curriculum highlighted by multi-disciplinary courses and a cross-faculty emphasis, as evidenced by the double degrees, joint degrees, and concurrent degrees on offer.   In this environment, legacy curriculum-related processes and systems proved challenging. NUS identified Curriculum Management as an important enabler for institutional transformation and agility, program planning and evaluation, and student engagement and success.
Hence, NUS decided to look for a fully configurable Curriculum Management System (CMS) to manage the complete life cycle for all forms of the curriculum – programmes, modules, and credentials. A key driver was providing greater visibility and process efficiency to the creation and collaborative review, publishing, and ongoing amendment and versioning of the curriculum at the University. As a single source of truth for all curriculum information, this transparency would also provide an understanding of the relationships between different modules and other curricula in an increasingly interrelated curriculum environment.
As a result of a comprehensive review of the global market and a thorough procurement process, NUS selected Global IT Factory's Curriculum Management System to implement a Digital Curriculum Management Solution. The Implementation Project started in October 2021, with the production Go-Live completed in July 2022. This project stage included the core CMS – configuration of curriculum forms and governance structures, migration of legacy curriculum information and integrations with downstream systems that require curriculum information.
Please refer to NUS's CMS rollout announcement here: https://www.nus.edu.sg/inside-nus/stories/nus-rolls-out-new-curriculum-management-system