National University of Singapore (NUS)
The National University of Singapore (NUS) is a national research university based in Singapore. It is a leading global university, ranked as the 8th university in the world and the best-ranked university in APAC, according to QS World University Ranking 2024.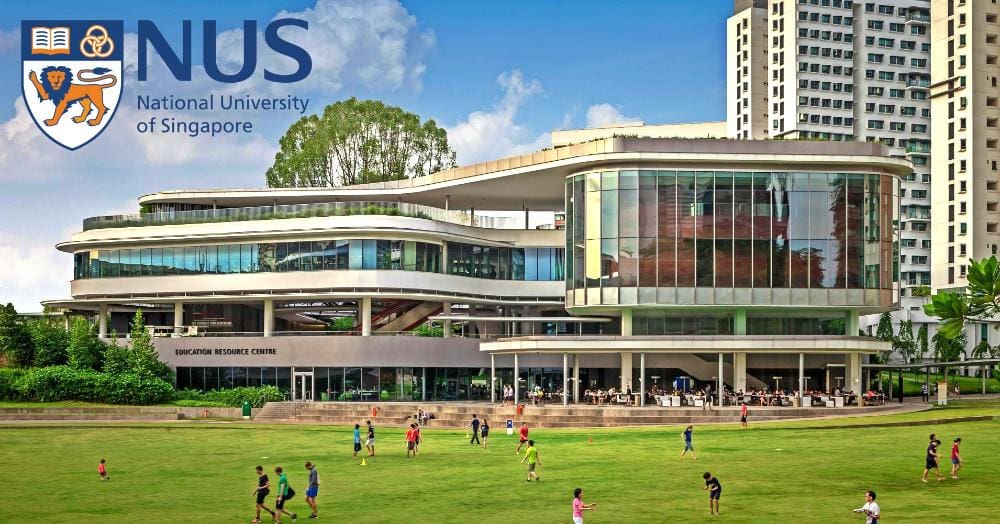 NUS stands out for its vibrant and diverse education offerings, distinguished by a broad-based curriculum that underscores multi-disciplinary courses and a cross-faculty ethos. Double degrees, joint degrees, and concurrent degrees are part of the academic landscape, reflecting the university's innovative spirit. However, managing this dynamic curriculum ecosystem became a challenge with the constraints of legacy processes and systems.
Recognising Curriculum Management as a vital catalyst for institutional agility, transformative program planning, and boosting student engagement and success, NUS embarked on a quest for a sophisticated Curriculum Management System (CMS). The objective was a system capable of managing the complete lifecycle of all curricular forms – programmes, modules, and credentials – while enhancing visibility and streamlining the creation, collaborative review, publishing, and ongoing modification and versioning processes. A 'single source of truth' for all curriculum information, the CMS would illuminate the relationships between modules and other curricular elements in the interrelated curriculum environment.
Following an exhaustive review of the global market and a meticulous procurement process, NUS chose Global IT Factory's Curriculum Management System to implement a digital solution. The implementation project, launched in October 2021 and brought to fruition in July 2022, encompassed the core CMS – configuration of curriculum forms and governance structures, migration of legacy curriculum information, and integration with downstream systems requiring curriculum data.
Find more details about NUS's CMS rollout in their official announcement here.
Discover the outcomes and benefits of NUS's CMS implementation here.
Read next customer success story
25-10-22
Mohamed bin Zayed University of Artificial Intelligence (MBZUAI)
Mohamed bin Zayed University of Artificial Intelligence (MBZUAI) is a graduate research university dedicated to advancing AI as a global force for humanity.  It offers a variety of graduate programs in cutting-edge fields, including computer vision, machine learning, and natural language processing.