TAFE NSW
TAFE NSW is Australia's largest vocational education provider and one of the largest in the world, offering diverse training across 130+ campuses. With a commitment to excellence, TAFE NSW provides practical, industry-aligned courses, boasting 500,000 enrolments annually.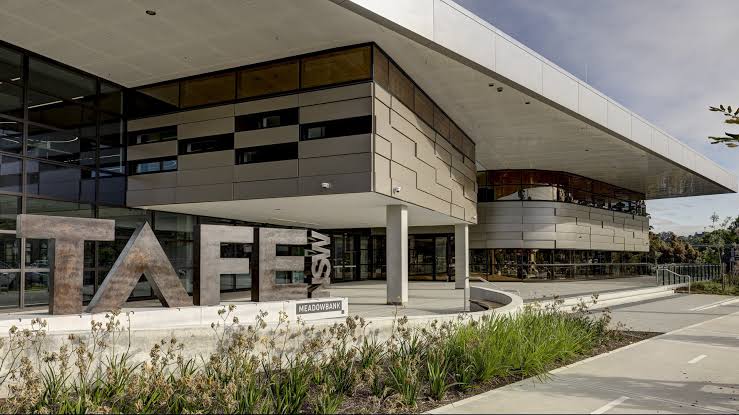 Embarking on a transformative journey to elevate its academic management capabilities, TAFE NSW has partnered with Global IT Factory to implement a cutting-edge Curriculum Management System (CMS). This collaboration is a critical component of TAFE NSW's broader Academic Management initiative, aiming to align its vocational education offerings with the NSW Government's strategic objectives in vocational education.
The CMS platform, tailored to the unique needs and scale of TAFE NSW, will unlock significant operational efficiencies and play an instrumental role in managing and enhancing the curriculum. By fostering a seamless alignment of practical, industry-aligned courses with governmental goals, this initiative underscores TAFE NSW's commitment to excellence and innovation in vocational education. The partnership with Global IT Factory reaffirms TAFE NSW's position as a leader in the sector, ready to shape the future of vocational education in Australia and beyond.