Australian National University (ANU)
The Australian National University (ANU) is ranked 29th in the world and 1st in Australia, according to QS World University Rankings (2020). ANU is a member of the Group of Eight (Go8), a coalition of leading Australian universities.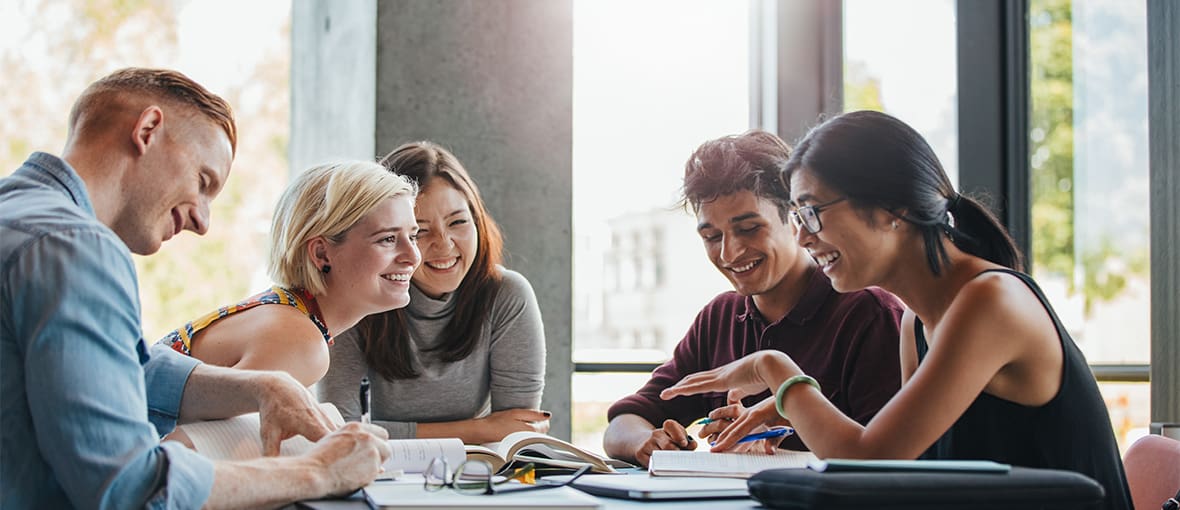 The ANU has recognised the strategic importance of introducing a modern Curriculum Management System and has established a strategic partnership with Global IT Factory to deliver a  solution meeting the university's needs. Global IT Factory has designed and implemented a Cloud-based SaaS (Software as a Service) Curriculum Management System. The SaaS solution is a purpose-built software solution hosted on Oracle Cloud Infrastructure (OCI) platform.
Our Curriculum Management System was deployed in October 2018 and has provided streamlined, enhanced, and improved agility in response to the evolving requirements and complexities of curriculum management. 
Read next customer success story
07-09-20
Australian Catholic University (ACU)
Australian Catholic University
(ACU) is ranked in the top two per cent of universities worldwide* and is first in Australia for graduate employment**. The university has six research institutes and four faculties – Education and Arts, Health Sciences, Law and Business, and Theology and Philosophy. It has eight Australian campuses and a campus in Rome, Italy.