University of Maribor, Slovenia, EU
The University of Maribor is Slovenia's second-largest university. With its nineteen member institutions, the university is turning into a central development institution attracting talented students from all over the world and providing a development context where excellence is at home at all levels.
UM is ranked among the best global universities and earned the highest score among Slovene universities on Times Higher Education World University Rankings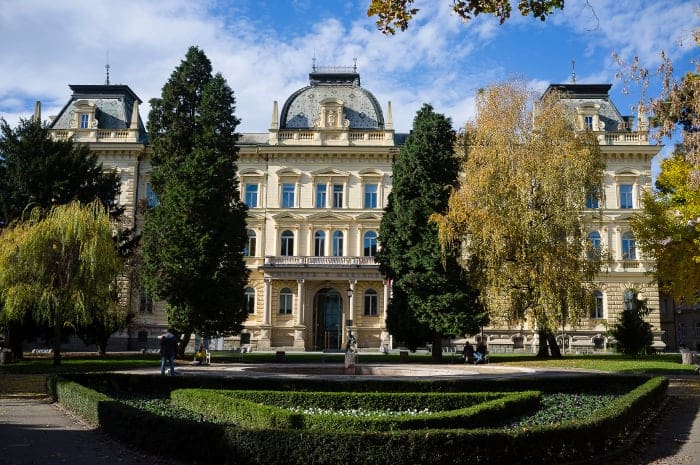 University of Maribor, Slovenia, has partnered with  Global IT Factory to implement a pilot of our Curriculum Management System.  The pilot aims to bring significant efficiencies to the processes of curriculum design, collaboration, review, and approval. This will significantly improve the speed to market of the new curriculum and provide more flexible curriculum offerings to industry and business.
Read next customer success story
14-10-22
Federation University
With a history spanning over 150 years, Federation University Australia is Victoria's premier regional university, with campuses located in Ballarat, Berwick, Brisbane, Gippsland and Wimmera. From 2018-2022 Federation ranked first in Australia for first-generation student enrolments. In a first for Australia, the globally recognised cooperative education model will be embedded across all Federation programs from 2025.