Client Success Stories
Federation University
With a history spanning over 150 years, Federation University Australia is Victoria's premier regional university, with campuses located in Ballarat, Berwick, Brisbane, Gippsland and Wimmera. From 2018-2022 Federation ranked first in Australia for first-generation student enrolments. In a first for Australia, the globally recognised cooperative education model will be embedded across all Federation programs from 2025.
Read more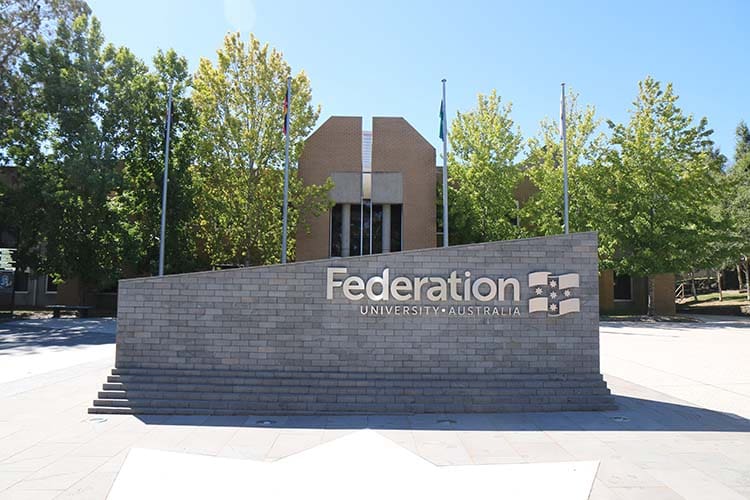 National University of Singapore (NUS)
The National University of Singapore (NUS) is a national research university based in Singapore. It is a leading global university, ranked as the 11th university in the world and the best-ranked university in APAC according to QS World University Ranking 2023.
Read more